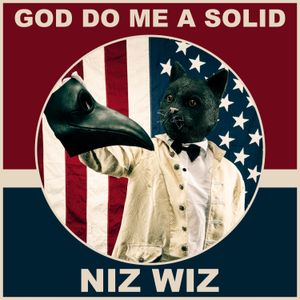 Niz News
Well it has happened. We have released the track  God Do Me A Solid to some of your favorite digital platforms. Available to stream and purchase everywhere: Become an exclusive Niz Wiz member by purchasing the double vinyl at this very website - membership includes limited edition artwork, photographs and live streamed appearances.
Shop at the Niz Wiz Bazaar
The is the pre-sale for the new limited edition full length double vinyl debut of Niz Wiz. Each copy is hand numbered and signed by the artist. The intention of this work is to be listened in consecutive order. It was both written and recorded in order, and as such, moving stylus (skipping cuts) is not recommended until the story embedded is familiar.
Shipping and Handling included with purchase.
Read more…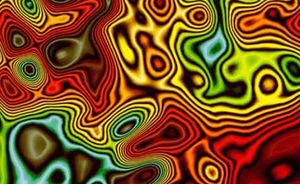 Niz Art